The Gold Standard in Platelet-Rich Plasma
Interested in CME CREDIT?
Reach out to your local territory manager to learn more!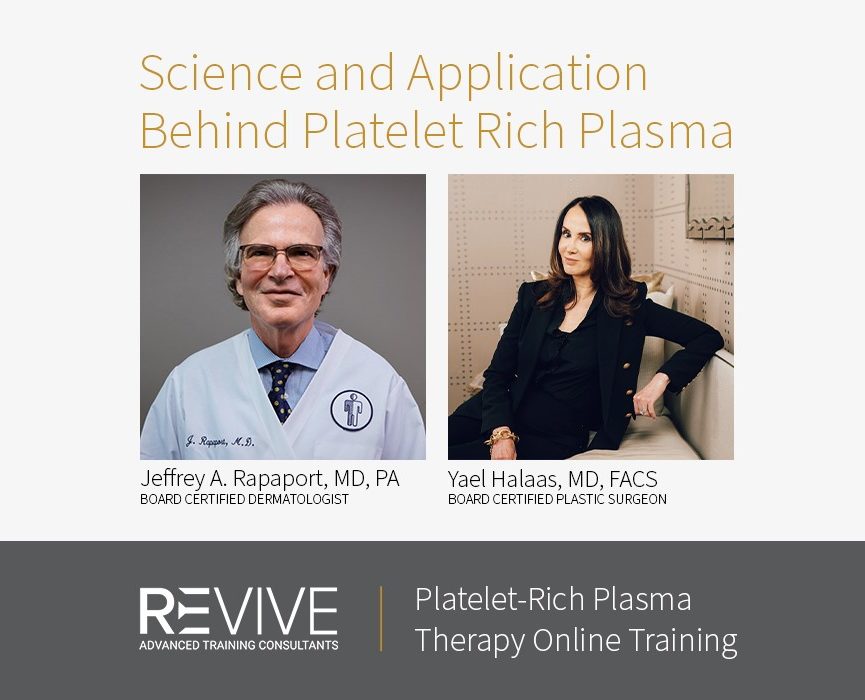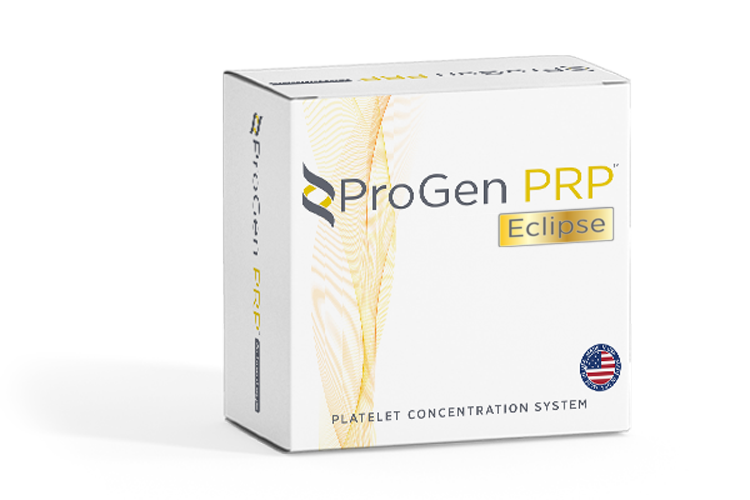 Produced in the USA
The ProGen Platelet Rich Plasma System delivers the results your practice is looking for with the comfort of knowing that it is manufactured right here in the United States of America. Discover why more physicians are switching to this proven system.
ProGen provides you with FDA-Cleared and safe systems.
ProGen is backed by quality, safety, and reproducibility studies so, my patients are assured they receive the highest quality of platelet-rich plasma.

References
[1] ProGen™ intended use: The ProGen PC Kit is indicated for the rapid preparation of autologous Platelet Rich Plasma from a small sample of blood at the patient's point of care. The Platelet Rich Plasma is mixed with autograft/or allograft bone prior to the application to a bony defect for improving handling characteristics of the graft.